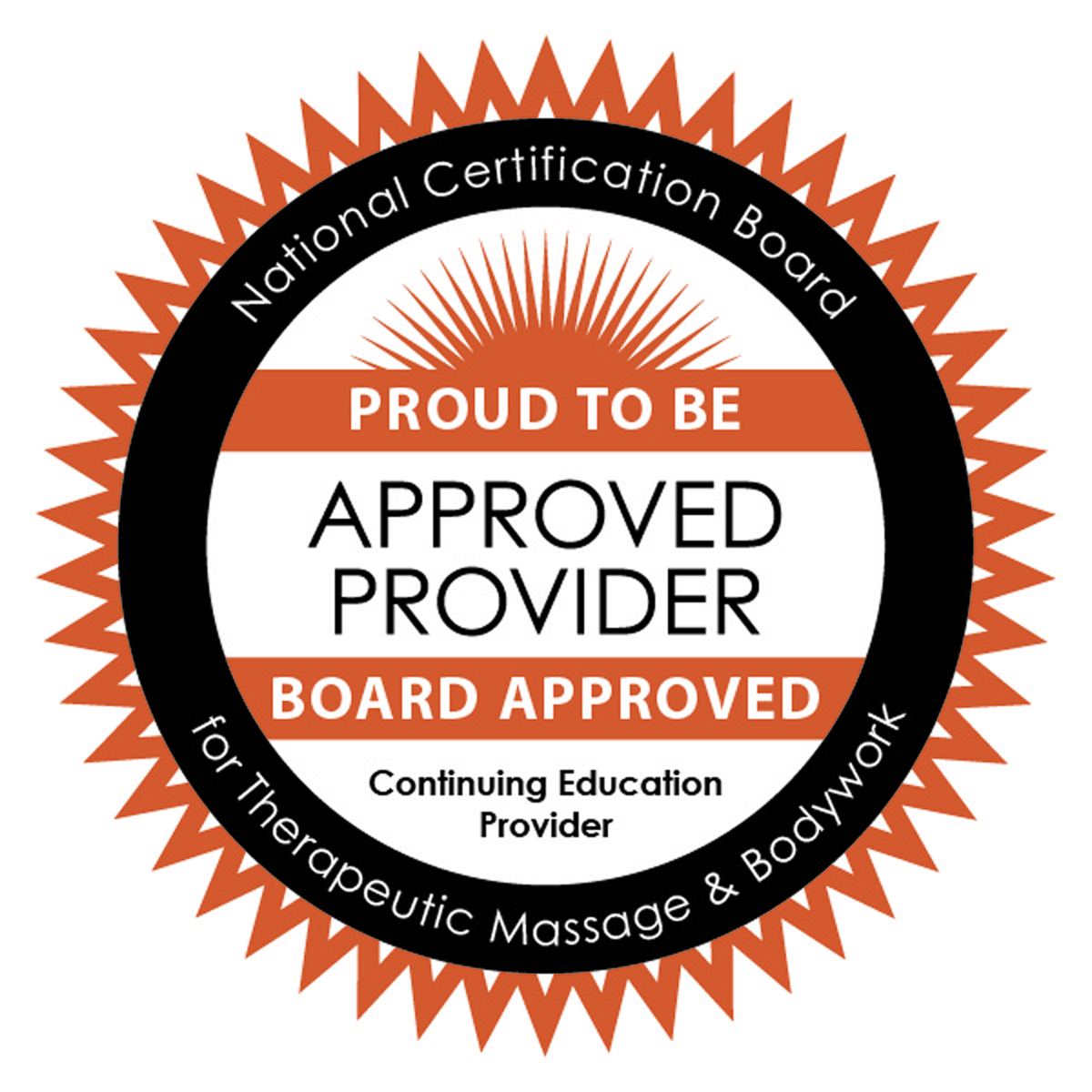 Instructor: Kim Braun, PT, DPT, CACI

Audits, see below for details

NCBTMB Approved Provider: 451535-11

In-person at CSA Classroom in Portland, OR (with multiple satellite locations)
Auditing: If you are repeating Module 1 (since 2017), you qualify for a 35% discount. Use code Audit35 during checkout. You must have completed CSA Module 1 to quality for audit pricing. If you are unsure, contact us to confirm your qualifications.
CSA Course Participation Policies re COVID-19
Note that the following policies may change as restrictions are lifted state-by-state. Please contact us if you have questions.
CSA will confirm each student is healthy and not exposed to a family/household member with COVID-19.

CSA will ensure individual temperatures are taken at the beginning of each class.

CSA will ask that everyone bring their own masks and wear them for the duration of each session of hands-on treatment. If the classroom is arranged with 6ft of distance between students for lectures, masks may be removed. If anyone does not want to wear a mask, the entire class must be consulted and agree with this decision.

Host will provide sufficient sanitizing spray and paper towels to frequently wipe down surfaces after each partner switch during a lab.

Host will provide hand sanitizer.

Everyone participating in the course will sign a waiver containing these policies and additional details.

View Program Schedule Below in Pacific Time: