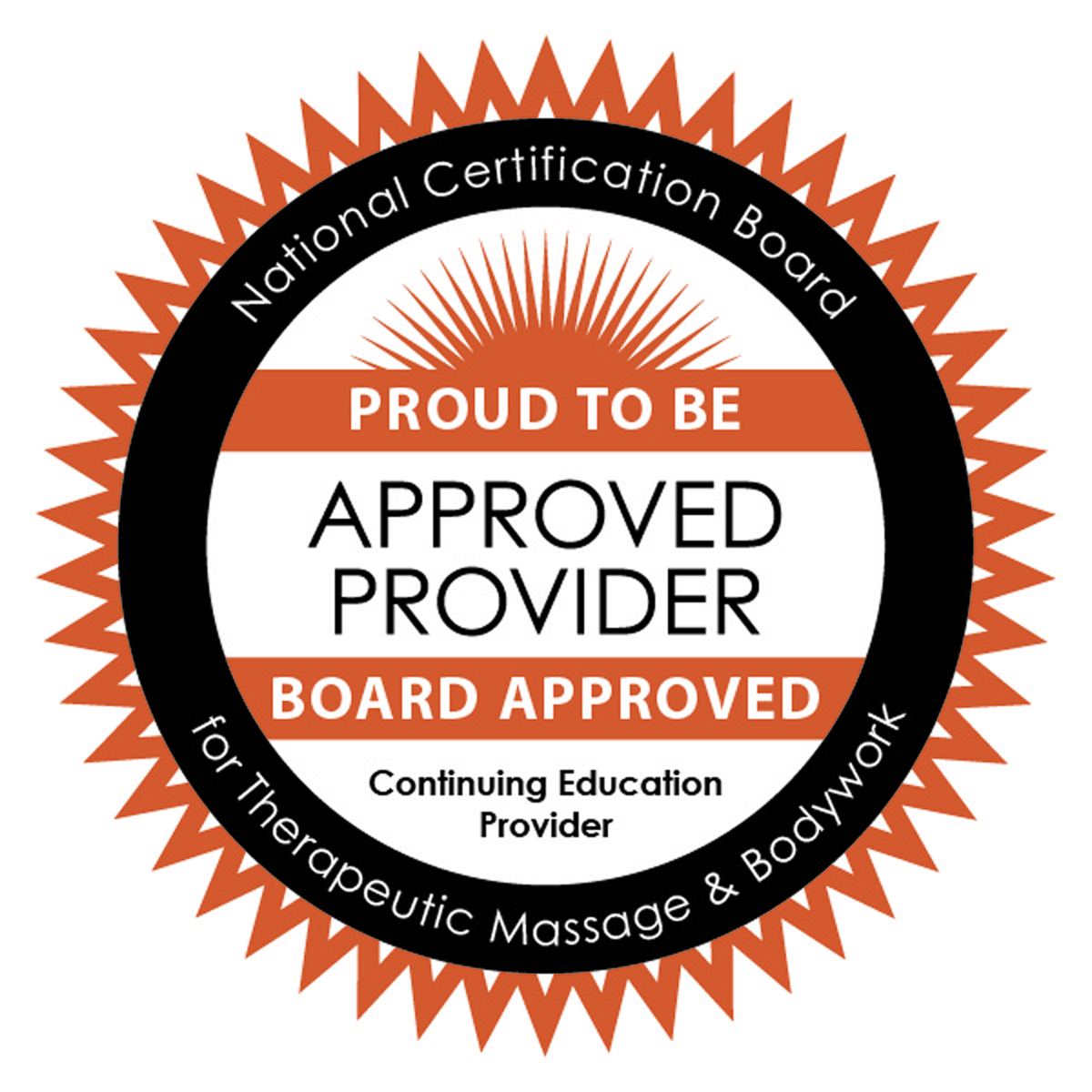 Instructor: Timothy Hodges, LMT, JSCCI, CACI

TA Host: Christine Wood, PT, DPT, LMT

Prerequisites: FCS FI Intro

Audits, see below for details

NCBTMB Approved Provider: 451535-11

Satellite Location: Waynesboro, VA
Module 1 is the foundational first step in the Counterstrain Mastery Program. It is a required course for all modules in the Mastery Program. The primary goal in Mod 1 is to introduce the entire cranial scan and impart clinical mastery of this phenomenal diagnostic tool.
In most cases the entire 40 hour program is dedicated to the cranial scan. First step is to make sure that each student is not only aware of what we are palpating for, but also to ensure that they are palpating in the right location. This requires a survey of cranial surface anatomy, bony landmarks and sutures.
We will cover the common pitfalls associated with scanning each system and how to best avoid getting sucked in to treating false positives. In addition, the concept of "preparing the cranium" to yield accurate results will be explored in depth. Detailed treatment sequences to clear false positives from the scan will be demonstrated, followed with plenty of time for lab practice and even practice using the treatment sequences in a clinical application setting. This is often where short-term practice in the 3-day courses falls short in giving practitioners adequate exposure to how this technique is actually used in the clinic.
Students will be required to demonstrate competency using the scan in each and every system. They will also be required to demonstrate surface anatomy and segmental palpation competency for the entire body. This includes spinous processes, para-vertebral levels, rib tubercles and bony landmarks of the entire rib cage, pelvis and the cranium.

Course Prerequisite
This is not a simple introduction to CS, it is a Mastery Level Course for the dedicated practitioner who has completed the 3-Day FCS prerequisite course FCS Intro (FCS FI).
All levels of CS practitioners are welcome.
Auditing: If you are repeating Module 1 (since 2017), you qualify for a 35% discount. Use code Audit35 during checkout. You must have complted CSA Module 1 to quality for audit pricing. If you are unsure, contact us to confirm your qualifications.
CSA Course Participation Policies re COVID-19
Note that the following policies may change as restrictions are lifted state-by-state. Please contact us if you have questions.
CSA will confirm each student is healthy and not exposed to a family/household member with COVID-19.

CSA will ensure individual temperatures are taken at the beginning of each class.

CSA will ask that everyone bring their own masks and wear them for the duration of each session of hands-on treatment. If the classroom is arranged with 6ft of distance between students for lectures, masks may be removed. If anyone does not want to wear a mask, the entire class must be consulted and agree with this decision.

Host will provide sufficient sanitizing spray and paper towels to frequently wipe down surfaces after each partner switch during a lab.

Host will provide hand sanitizer.

Everyone participating in the course will sign a waiver containing these policies and additional details.

View Program Schedule Below in Eastern Time: