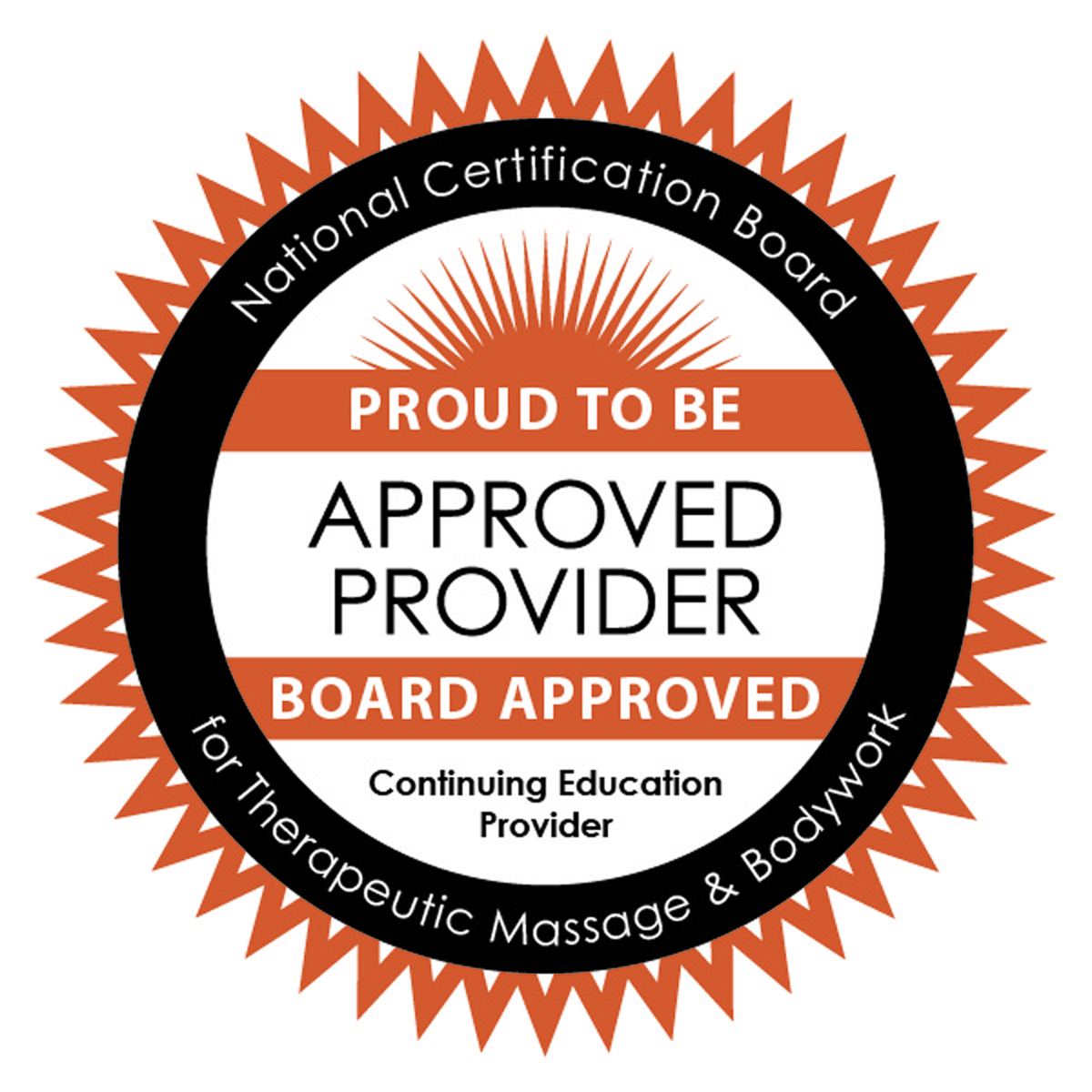 Counterstrain for the Musculoskeletal System, Part 1 explores specific aspects of musculoskeletal dysfunction including "Myo-chains" and spinal ligament dysfunctions. Myo-chains are strings of muscular tender points which connect the trunk to the distal extremities. They are responsible for postural deformities, trunk / extremity pain syndromes, and are one of the most common dysfunctions seen in athletes. Fascial Counterstrain for spinal ligaments will teach you how to release tension in the Anterior / Posterior Longitudinal ligaments and the Ligamentum Flavum at all spinal levels. All three treatments will decompress dysfunctional spinal segments, improving symptoms related to pathologies such as Lumbar spinal stenosis, and disc herniation. More recently, it was discovered that treatment of Ligamentum Flavum (LF) dysfunction corrects capsulitis throughout the body. This includes capsulitis of the TMJ, shoulder, hip, knee, elbow, hands and feet. Each LF generated capsulitis, is spinal segment specific and students will learn 24 different capsulitis techniques in the LF section alone. These LF techniques also markedly reduce the symptoms and disability associated with osteoarthritis of the involved joints.
40 Hours CE Units

NCBTMB Board Certified

Prerequisite: FCS MS1

Student to Faculty Ratio: 10:1 or Less

Instructor: Tim Hodges, LMT, JSCCI, CACI
Course Prerequisites
- FCS MS1
- CSA Module 1
CSA Course Participation Policies re COVID-19
1) CSA will confirm each student is healthy and not exposed to a family/household member with COVID-19.
2) CSA will ensure individual temperatures are taken at the beginning of each class.
3) CSA will ask that everyone bring their own masks and wear them for the duration of each session of hands-on treatment. If the classroom is arranged with 6ft of distance between students for lectures, masks may be removed. If anyone does not want to wear a mask, the entire class must be consulted and agree with this decision.
4) Host will provide sufficient sanitizing spray and paper towels to frequently wipe down surfaces after each partner switch during a lab.
5) Host will provide hand sanitizer.
6) Everyone participating in the course will sign a waiver containing these policies and additional details.
View Program Schedule Below: