address
10512 NE 68th ST C102
Kirkland,
Washington
98033
United States of America
CS Instructor Status
N/A

Introductory Courses
Foundations of Fascial Counterstrain (F1), Arterial Dysfunction (AR), Myochains and Spinal Ligs (MS1), Periosteal Dysfunction (MS2), Cartilage / SF dysfunction (MS3), Lymphatic Venous Combined (2014), Visceral (VS), Neural Upper Quadrant (N1), Neural Lower Quadrant (N2), Tendon-lymphatic Chains
Counterstrain Mastery Programs
CS Convention 2023
Alexander Guzman, L.Ac, LMT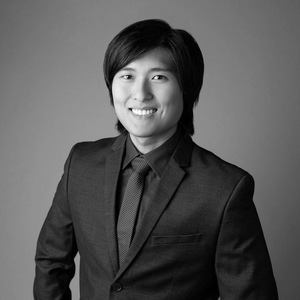 I help people enjoy their life. I am Dr. Alex, and I help people live a more functional and pain-free life. I studied Naturopathic Medicine and Acupuncture in search of my own healing. Now, I use my trained hands to share the keys to vitality and well-being. I use painless techniques from Western and Eastern medicines to address pain, inflammation, organ dysfunction, unbalanced autonomic nervous system, and more. I founded Fascia 4 Freedom with the vision to optimize quality of life through human touch and a wholehearted mission to enhance quality of movement for all ages. We value respect, integrity, collaboration, and fun! My goal isn't just to help people go back to doing what they love, but also to help people rethink what is possible with their bodies and to dare to live better.