Baltimore,
Maryland
21239
United States of America
CS Instructor Status
N/A

Introductory Courses
Foundations of Fascial Counterstrain (F1), Visceral (VS), Neural Upper Quadrant (N1), Neural Lower Quadrant (N2), Periosteal Dysfunction (MS2)
Counterstrain Mastery Programs
CS Convention 2023, CSA Module 1 Intro: Counterstrain and the Cranial Scan
Sarah Shepherd, DPT, CNPT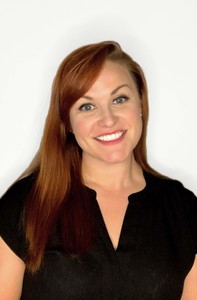 Dr. Sarah Shepherd is a board-certified Doctor of Physical Therapy. In addition, she is a certified nutritional physical therapist and certified personal trainer. She serves ReNew Concierge Physical Therapy patients in the Baltimore, MD. She received her B.S. in Exercise Science from the University of West Florida in Pensacola, FL and her Doctor of Physical Therapy from Florida A&M University in Tallahassee, FL. Sarah had a lifelong goal to move to Baltimore, MD and she made her dream a reality when she moved her practice there in May 2023.