address
2011 Ken Pratt Blvd Suite 220
LONGMONT,
Colorado
80504
United States of America
CS Instructor Status
N/A

Introductory Courses
Periosteal Dysfunction (MS2), Foundations of Fascial Counterstrain (F1), Lymphatic Venous Combined (2014), Myochains and Spinal Ligs (MS1), Neural Upper Quadrant (N1), Cartilage / SF dysfunction (MS3), Neural Lower Quadrant (N2), Endplate Supplemental (MS2 SUP), Visceral (VS), Arterial Dysfunction (AR)
Mary Eaman, PT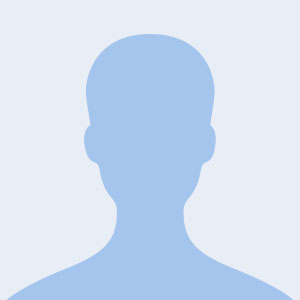 Mary grew up in Colorado, went to the University of Colorado's physical therapy program and now works in Longmont, Colorado. She has been practicing physical therapy for 35 years and still gets excited about learning new techniques and by continually improving her manual therapy skills. Mary feels that fascial counterstrain has provided a long missing piece of the puzzle toward complete body recovery that traditional physical therapy techniques could not provide. When she's not in the clinic she enjoys camping with her dog and husband, traveling, scuba diving and reading.