address
120 SW 4th Street, Suite 170
Corvallis,
Oregon
97330
United States of America
CS Instructor Status
N/A

Introductory Courses
Foundations of Fascial Counterstrain (F1), Neural Lower Quadrant (N2), Visceral (VS), Lymphatic Venous Combined (2014), Arterial Dysfunction (AR), Neural Upper Quadrant (N1), Myochains and Spinal Ligs (MS1), Periosteal Dysfunction (MS2), Cartilage / SF dysfunction (MS3)
Counterstrain Mastery Programs
CSA Module 1 Intro: Counterstrain and the Cranial Scan, CS Convention 2019 Mod 1, Counterstrain Convention 2019, CS Virtual Convention 2020
Peggy Stein, OTD, OTR/L, CHT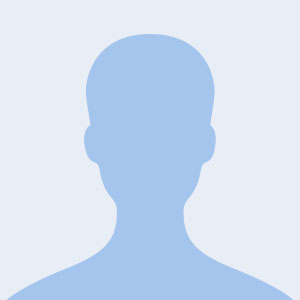 As an occupational therapist and certified hand therapist, I treat the whole person in addition to the injury or condition. Having experienced relief from fascial counterstrain treatment and studied the courses with the Jones Institute and Counterstrain Academy, I now rely on FCS treatment to help clients gain relief and resolution of pain, swelling, and stiffness. Prior academic studies includes a degree in occupational therapy from Pacific University, Certificate in Hand and Upper Quarter from Drexel University, and a doctorate in occupational therapy, hand therapy track, from Rocky Mountain University of Health Professions.