Tualatin,
Oregon
97062
United States of America
CS Instructor Status
N/A

Introductory Courses
Foundations of Fascial Counterstrain (F1), Lymphatic-Venous part 1 (LV1), Visceral (VS), Lymphatic-Venous part 2 (LV2)
Counterstrain Mastery Programs
CS Convention 2023, CSA Module 1 Intro: Counterstrain and the Cranial Scan
Sarah Gallagher, LMT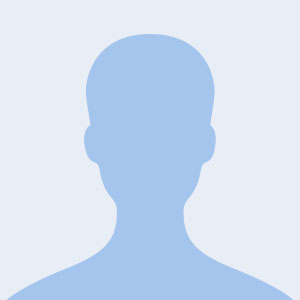 Sarah has 28 years of experience in bodywork, formerly specializing in Deep Tissue, Myofascial Release and Sports Massage, with over 14 years of experience treating professional and semi-professional athletes. She was raised in a healing family with a Chiropractic Orthopedist Father and Chiropractor brother, and has over 20 years of clinical experience in Injury Recovery. Sarah currently practices from her home in Tualatin, Oregon. Sarah replies to text messages and does not check email or voicemail frequently.