address
18528 Firlands Way North Suite C
Shoreline,
Washington
98133-3985
United States of America
CS Instructor Status
N/A

Introductory Courses
Foundations of Fascial Counterstrain (F1), Myochains and Spinal Ligs (MS1), Lymphatic Venous Combined (2014), Neural Upper Quadrant (N1), Periosteal Dysfunction (MS2), Cartilage / SF dysfunction (MS3), Tendon-lymphatic Chains, Visceral (VS), Neural Lower Quadrant (N2), Arterial Dysfunction (AR)
Counterstrain Mastery Programs
CS Convention 2023, CSA Module 1 Intro: Counterstrain and the Cranial Scan
Maria-Sofia Paco, LMT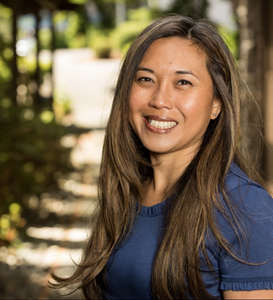 I am Maria-Sofia (Sofi) Paco and I am the founder of Transformative Therapeutics NW. I am a mental health professional and diversified licensed medical massage therapist specializing in systemic therapy and trauma care. I incorporate somatic therapy with counterstrain theories in a holistic approach to improve my patient's quality of life through mental health, healing touch, self-empowerment, and holistic wellness. I have worked with children and adults with learning disabilities and mental and emotional challenges from traumatic backgrounds and I aim to help those experiencing chaos and struggle find their center and create new possibilities in their lives—mentally, physically, and spiritually.