address
4632 15th Ave. South
Minneapolis,
Minnesota
55407
United States of America
CS Instructor Status
N/A

Introductory Courses
Visceral (VS), Neural Lower Quadrant (N2), Foundations of Fascial Counterstrain (F1), Neural Upper Quadrant (N1), Arterial Dysfunction (AR), Lymphatic Venous Combined (2014), Myochains and Spinal Ligs (MS1), Periosteal Dysfunction (MS2), CSA Module 1 Intro: Counterstrain and the Cranial Scan, Cartilage / SF dysfunction (MS3), Cranial Periosteum and Cartilage (CSS1), Epidural Ligament Supplemental (N1 SUP)
Counterstrain Mastery Programs
CS Convention 2018 Mod 1, CS Convention 2019 Mod 3, Counterstrain Convention 2019, CSA Module 1 Intro: Counterstrain and the Cranial Scan, CS Virtual Convention 2020, CS Virtual Convention 2021
Mike Fricke, PT, CPCC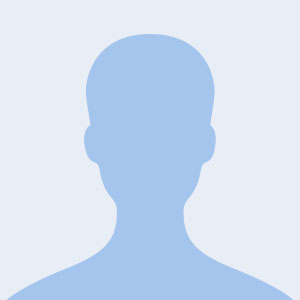 PT for 42 Years and have been doing counterstrain since 1994. I have taken all 4 levels of the Jones original work and all the FSCS including the Intro, Arterial, Vein/Lymphatic, Visceral, Nerve 1 and 2 and Ms 1, 2,3 and the CSS1 CLASS IN 2021. I also attended and completed the CS convention Mod 1 in 2018 and Mod 3 in 2019. I attended the 2020 and the 2021 Virtual Conventions as well. I have my own cash based private practice in Burnsville, Mn and continue to be successful and in demand! I love the work and continue to see miracles daily!