address
2028 VILLAGE LANE, STE 203
SOLVANG,
California
93463
United States of America
CS Instructor Status
N/A

Introductory Courses
Foundations of Fascial Counterstrain (F1), Visceral (VS), Lymphatic-Venous part 1 (LV1), Lymphatic-Venous part 2 (LV2), Periosteal Dysfunction (MS2), Tendon-lymphatic Chains, Arterial Dysfunction (AR)
Counterstrain Mastery Programs
CS Convention 2023, CSA Module 1 Intro: Counterstrain and the Cranial Scan
Mary Beth C Johnson, PT, MPT, JSCC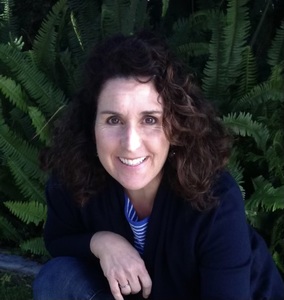 With almost 30 years of experience, Mary Beth Johnson is a licensed physical therapist operating in Solvang, California. In her practice, she employs a personalized, targeted approach to every patient, focusing on total recovery and addressing the root cause of underlying issues. Mary Beth earned her undergraduate degree in Psychology from Loyola Marymount University and her Master of Physical Therapy degree from Chapman University. She became aware of Strain Counterstrain in 2005 and began taking classes with the Jones Institute. Mary Beth went through the mentorship program and became Jones Certified in Strain Counterstrain (JSCC) in 2020. She began taking Fascial Counterstrain courses in 2013 and continues to expand her Fascial Counterstrain skill set by taking classes regularly. Mary Beth is also a trained practitioner in Reiki. She is the founder and CEO of The Healing Project Physical Therapy, a private outpatient practice on California's central coast, where she uses counterstrain on a daily basis.