address
2607 S Southeast Blvd Suite B211
Spokane,
Washington
99203
United States of America
CS Instructor Status
N/A

Introductory Courses
Periosteal Dysfunction (MS2), Myochains and Spinal Ligs (MS1), Neural Lower Quadrant (N2), Neural Upper Quadrant (N1), Lymphatic Venous Combined (2014), Visceral (VS), Foundations of Fascial Counterstrain (F1)
Counterstrain Mastery Programs
Counterstrain Convention 2019, CS Virtual Convention 2021
Lisa Swanson, DPT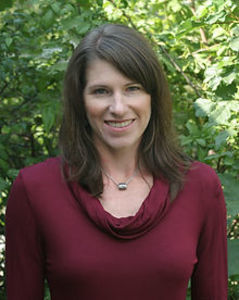 Lisa graduated with a Doctorate in Physical Therapy from Eastern Washington University in 2013. Prior to that, she earned a Masters in Biology from Northern Arizona University and a B.A. in Biological Anthropology and Anatomy from Duke University. Lisa specializes in manual therapy techniques to help the body recover after trauma, whether that be from surgery, injury or repetitive stress. She has received multi-year training in Strain-Counterstrain and Fascial Counterstrain. She also is trained in orthopedic manual therapy, functional movement assessment/exercise prescription and aquatic therapy. Outside the clinic, Lisa enjoys hiking, backpacking, paddling and cross-country skiing with her husband and son.