address
2225 N McCarran Blvd
Sparks,
Nevada
89431
United States of America
CS Instructor Status
N/A

Introductory Courses
Lymphatic Venous Combined (2014), Neural Upper Quadrant (N1), Visceral (VS), Arterial Dysfunction (AR), Neural Lower Quadrant (N2), Myochains and Spinal Ligs (MS1), Periosteal Dysfunction (MS2), Cartilage / SF dysfunction (MS3), Foundations of Fascial Counterstrain (F1), Epidural Ligament Supplemental (N1 SUP), Cranial Periosteum and Cartilage (CSS1)
Counterstrain Mastery Programs
CS Virtual Convention 2020, Counterstrain Convention 2019, CS Virtual Convention 2021
Angela Moquin, DPT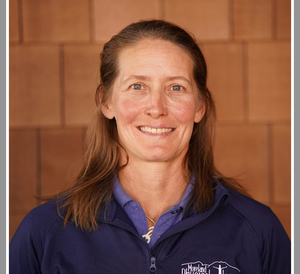 Angela has worked at Moreland Physical Therapy since 2009 after graduation with her Doctorate in Physical Therapy from the University of Colorado in Denver. Prior to becoming a physical therapist she spent several years working in the research field with a focus on the effects of exercise on the aging process including changes in metabolism, bone density and body composition. Her background as an athlete, coach and researcher all play into her treatment approach. She uses an evidence based plan utilizing a combination of manual techniques in conjunction with corrective exercises to provide the most comprehensive and effective treatment possible. Her goals are to educate and empower the patient to optimize the healing process and be able to continue down that path even after therapy services are complete. In her spare time she enjoys rowing, sailing, making rock sculptures, cooking and Crossfit.