address
400 McCaslin Blvd Suite 210
Louisville,
Colorado
80027
United States of America
CS Instructor Status
N/A

Counterstrain Certifications
CSC I
Introductory Courses
Foundations of Fascial Counterstrain (F1), Visceral (VS), Lymphatic Venous Combined (2014), Arterial Dysfunction (AR), Neural Upper Quadrant (N1), Neural Lower Quadrant (N2), Myochains and Spinal Ligs (MS1), Periosteal Dysfunction (MS2), Cartilage / SF dysfunction (MS3), Cranial Periosteum and Cartilage (CSS1), Endplate Supplemental (MS2 SUP), Epidural Ligament Supplemental (N1 SUP), Astrocytes, mediastinum & Sulcal Vessels (CSS2)
Counterstrain Mastery Programs
CS Virtual Convention 2020, Counterstrain Convention 2019, CS Virtual Convention 2021, CS Convention 2023
Christopher Fahs, DPT, CSC I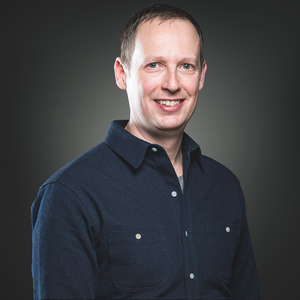 Chris received his Bachelor's degree in Biology from Wheaton College (Wheaton, IL) in 2000. He then went on to receive his Doctorate in Physical Therapy at Midwestern University (Downers Grove, IL) in 2004. Chris has been working in the outpatient orthopedic setting since 2004. Chris is personally committed to advancing his clinical skills and achieved Level I Certification in Fascial Counterstrain in 2023. Chris emphasizes a thorough and evidence based examination with his patients in order to get to the root of each patient's pain or functional impairment. He has a passion for working with each of his patients and could not imagine a more rewarding profession than physical therapy. Outside of work, he enjoys running and has completed several marathons and other shorter distances. Living in Colorado, he loves exploring the great outdoors when downhill skiing, hiking and camping with his wife, two sons, and dog.