address
2212 Mount Vernon Avenue
Alexandria,
Virginia
22301
United States of America
CS Instructor Status
N/A

Introductory Courses
Myochains and Spinal Ligs (MS1), Neural Lower Quadrant (N2), Lymphatic Venous Combined (2014), Foundations of Fascial Counterstrain (F1), Neural Upper Quadrant (N1), Periosteal Dysfunction (MS2), Arterial Dysfunction (AR)
Counterstrain Mastery Programs
CSA Module 1 Intro: Counterstrain and the Cranial Scan
Dana Guynes, PT, DPT, Cert. MDT, COMT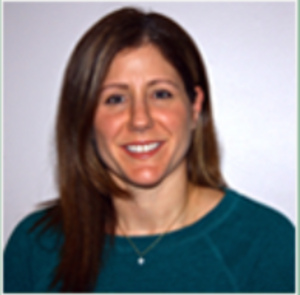 Dr. Guynes Graduated from Virginia Commonwealth University with a Masters in Science in 2000. She later completed her Doctorate of Physical Therapy through Marymount University in 2007. She has been certified in Mechanical Diagnosis and Therapy (Cert. MDT), more commonly known as The McKenzie Method, since 2004. She also obtained a Certification of Manual Therapy (COMT) through Maitland-Australian Physiotherapy Seminars in 2007. She has completed a 4 part series through Herman and Wallace for the treatment of women's health pain and dysfunction in addition to the Herman and Wallace male pelvic floor course. She has also served as a lab assistant for Herman and Wallace pelvic floor courses. She has been utilizing trigger point dry needling (TDN) in her practice since 2011. She has taken numerous classes on the fascial counterstrain technique over the past several years and has found the technique to be extremely helpful in her treatment of patients. She treats patients with orthopedic issues, with a special interest in spine pain and dysfunction, as well as numerous women and men's health issues, and hypermobility syndrome.