address
79 route de la haute combe
Morbier,
39400
France
CS Instructor Status
In Training
Introductory Courses
Periosteal Dysfunction (MS2), Lymphatic Venous Combined (2014), Neural Lower Quadrant (N2), Myochains and Spinal Ligs (MS1), Arterial Dysfunction (AR), Visceral (VS), Neural Upper Quadrant (N1), Cartilage / SF dysfunction (MS3), Foundations of Fascial Counterstrain (F1), Cranial Periosteum and Cartilage (CSS1), Epidural Ligament Supplemental (N1 SUP), Astrocytes, mediastinum & Sulcal Vessels (CSS2)
Counterstrain Mastery Programs
CS Virtual Convention 2020, Counterstrain Convention 2019, CS Virtual Convention 2021
Jonathan Wosinski, PT, JSCC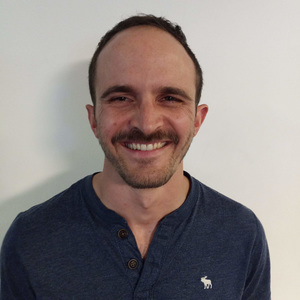 I started as PT since 2010, then jumped into the Counterstrain in 2011 and became certified in 2015. From back then, I went through all the courses again and again. It's been 4 years now that I'm an exclusive Fascial Counterstrain Practitioner in the east of the France, very close from Geneva (Switzerland). I wish to expand Fascial Counterstrain in France. In order to do so, I became an FCS instructor for France in 2018. We started with 1 course per year, now we teach 10 per year. Amazing growing, with a lot of dedicated practicioners. That's heartwarming. This work changed my whole life for the best and I'm happy to bring it to everyone!