address
2717 W. Bannock Street Suite 101
Boise,
Idaho
83702
United States of America
CS Instructor Status
N/A

Introductory Courses
Periosteal Dysfunction (MS2), Myochains and Spinal Ligs (MS1), Neural Lower Quadrant (N2), Neural Upper Quadrant (N1), Arterial Dysfunction (AR), Lymphatic Venous Combined (2014), Visceral (VS), Foundations of Fascial Counterstrain (F1), Cranial Periosteum and Cartilage (CSS1), Cartilage / SF dysfunction (MS3)
Counterstrain Mastery Programs
CSA Module 3: Counterstrain for the Lymphatic/Venous System, CS Convention 2019 Mod 1, Counterstrain Convention 2019, CSA Module 1 Intro: Counterstrain and the Cranial Scan, CSA Module 2: Counterstrain for the Visceral System, CS Virtual Convention 2020, CS Virtual Convention 2021
Douglas Hoggatt, PT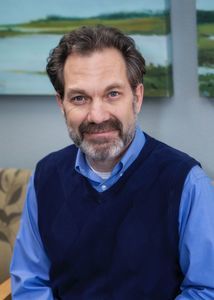 Douglas Hoggatt, PT graduated with a Bachelor of Health Science degree from the University of Missouri-Columbia in 1996. Upon graduation, he also completed a two-year post-graduate residency program in orthopedic manual physical therapy. He has trained in many approaches to manual therapy throughout his career, but since 2009, his clinical focus has been on Fascial Counterstrain because of its gentle, holistic application and powerful results.