address
920 E Northwest Hwy
Mt Prospect,
Illinois
60056-3444
United States of America
CS Instructor Status
N/A

Introductory Courses
Foundations of Fascial Counterstrain (F1), Periosteal Dysfunction (MS2), Visceral (VS), Lymphatic Venous Combined (2014), Neural Upper Quadrant (N1), Neural Lower Quadrant (N2), Myochains and Spinal Ligs (MS1), Arterial Dysfunction (AR), Cartilage / SF dysfunction (MS3), Cranial Periosteum and Cartilage (CSS1), Astrocytes, mediastinum & Sulcal Vessels (CSS2), Tendon-lymphatic Chains
Counterstrain Mastery Programs
CSA Module 1 Intro: Counterstrain and the Cranial Scan, CS Convention 2023
Piotr Domagala, PT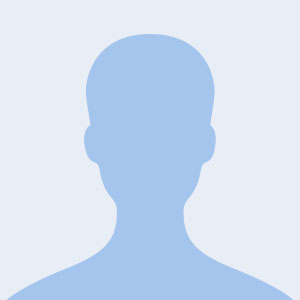 Piotr (Peter) Domagala, Licensed Physical Therapist, owner of PDR Physical Therapy & Wellness Center in Mount Prospect, IL. Peter was educated in Poland and moved to America in 1995. He specializes in manual therapy, sports therapy, TMJ, spinal disorders and also performs Vestibular and Balance rehabilitation. He has completed over 1000 postgraduate hours in lectures, demonstrations and practical training. Peter added the Graston Technique® to his specialties in 2009 and Vertigo/Balance problems in 2012. Since 2014 Peter has been mastering StrainCounterstrain, an advanced manual therapy technique to effectively and non-surgically treat all kind of neuro - muscular and joints conditions. Before opening PDR Physical Therapy & Wellness Center Peter worked in various hospitals and orthopedic practices. He created an environment at PDR which combines the best qualities of the different places he has worked and he treats his patients with a personal and holistic approach. Peter enjoys his family, meeting new people and learning about other cultures. He speaks Polish, Russian, English, and some Spanish.