address
50 Stanley Street
Crossville,
Tennessee
38555
United States of America
CS Instructor Status
N/A

Introductory Courses
Visceral (VS), Arterial Dysfunction (AR), Neural Upper Quadrant (N1), Lymphatic Venous Combined (2014), Foundations of Fascial Counterstrain (F1), Neural Lower Quadrant (N2), Myochains and Spinal Ligs (MS1), Periosteal Dysfunction (MS2), Cartilage / SF dysfunction (MS3), Cranial Periosteum and Cartilage (CSS1), Epidural Ligament Supplemental (N1 SUP), Astrocytes, mediastinum & Sulcal Vessels (CSS2)
Counterstrain Mastery Programs
CS Convention 2018 Mod 1, CS Convention 2019 Mod 1, Counterstrain Convention 2019, CSA Module 1 Intro: Counterstrain and the Cranial Scan, CS Virtual Convention 2020, CS Virtual Convention 2021
Thomas Nosarzewski, PT, MSPT, DMT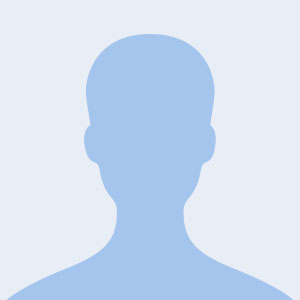 I graduated with MSPT degree at the Polish university in Warsaw . After moving to the states , 26 years ago worked initially in The University Hospital in Texas , then upon moving to Tennessee continue my career in the in -patient, outpatient setting in local hospital as well as managing Rehabilitation department . 21 years ago I founded Advanced Rehabilitation Centers in Crossville and since was a sole owner of such . My experience included many manual therapy concepts which I studied during my extensive years of practice . Achieved Doctorate In Manual Therapy through OGI Consortium , member of international organization of Manual Therapist . Last 5 years had been studding Strain and Counterstrain Techniques , along multiple other manual therapy concepts . I belief that my European background and American training ,gave me a good foundation to further improve my Manual Therapy skills and improve patients outcomes.