address
9555 SW Barnes Rd Suite 210 Peterkort 1
Portland,
Oregon
97225
United States of America
CS Instructor Status
N/A

Counterstrain Certifications
CSC I
Introductory Courses
Periosteal Dysfunction (MS2), Visceral (VS), Lymphatic Venous Combined (2014), Myochains and Spinal Ligs (MS1), Neural Upper Quadrant (N1), Foundations of Fascial Counterstrain (F1), Neural Lower Quadrant (N2), Arterial Dysfunction (AR), Cartilage / SF dysfunction (MS3), Endplate Supplemental (MS2 SUP), Epidural Ligament Supplemental (N1 SUP), Cranial Periosteum and Cartilage (CSS1), Astrocytes, mediastinum & Sulcal Vessels (CSS2), Tendon-lymphatic Chains
Counterstrain Mastery Programs
CS Convention 2018 Mod 1, CSA Module 2: Counterstrain for the Visceral System, CS Virtual Convention 2020, CSA Module 7: Counterstrain for the Musculoskeletal System, Part 1, Counterstrain Convention 2019, CS Virtual Convention 2021, CS Convention 2023
Jessica Farrell, PT, DPT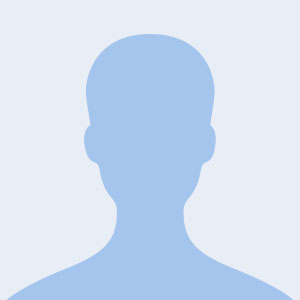 Jessica Farrell PT, DPT, OCS graduated from the University of Washington Doctor of Physical Therapy program in 2009. She was drawn to the physical therapy profession as an opportunity to help people get back on their feet after illness or injury through holistic methods. She was fortunate to be introduced to Counterstrain during her internships while still in school and then to work with others practicing this technique when she started working as a PT. Some of her first continuing education classes were studying Counterstrain with the Jones Institute. Once Jessica experienced the astounding potential of the technique, she decided to set herself on a path to develop a high-level of proficiency. She is grateful that Fascial Counterstrain allows her to help people who have not found success in other treatment options and to approach even very complex patients with confidence. Jessica is an Orthopedic Clinical Specialist and has worked in women's health for over ten years. When not at work Jessica enjoys outdoor adventures such as mountain biking, rafting and kayaking as well as spending time with her family.